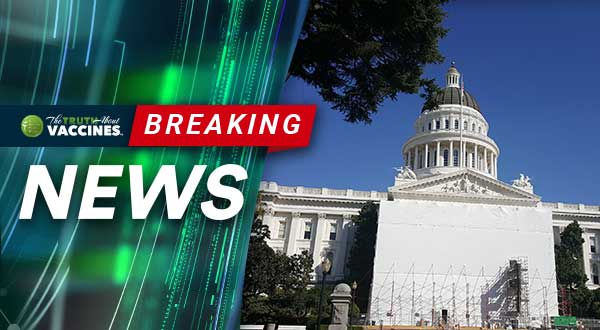 California just passed a law forcing Vaccines on kids – even kids with medical problems circumventing doctors to prevent exemptions
State Senator Richard Pan introduced Senate Bill 276 (SB 276), which will do 3 things:
Give sole power to grant medical exemptions to government officials. These officials will not be required to see the patient or have any medical training.
Restrict the awarding of medical exemptions to only those who fall within the stringent CDC guidelines. The state will have the power to revoke exemptions granted previously under SB277.
Create and maintain a database of all medical exemptions. Since the state health department is not a medical establishment, it will not be prohibited from disclosing this information or sharing it with other government entities.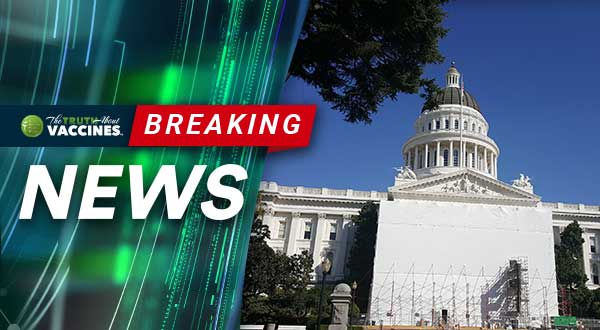 Under current laws, California doctors may issue a medical exemption for any child that had a medical reason for skipping the vaccines. Doctor discretion varied widely and was not restricted to the stringent CDC guidelines. But many doctors, including Dr. Kenneth Stoller, were persecuted for issuing "too many" medical exemptions. In May, San Francisco City Attorney Dennis Herrera announced that he was investigating Dr. Kenneth Stoller for allegedly writing fraudulent medical exemptions for mandatory childhood vaccinations.
He followed the announcement with a subpoena asking Dr. Stoller to surrender private patient medical records for any of his patients seeking a medical exemption, citing "state nuisance" laws. Dr. Stoller fought back, protecting both his authority as a physician and the privacy rights of his patients. But SB 276 will change all that.
It seems apparent that the bill was designed for the dual purposes of
1) transferring exemption authority from doctors to the state and
2) creating a vaccination database to track the records of all Californians.
SB 276: California Passes New Restrictive Vaccine Laws… Who's Really Calling the Shots?