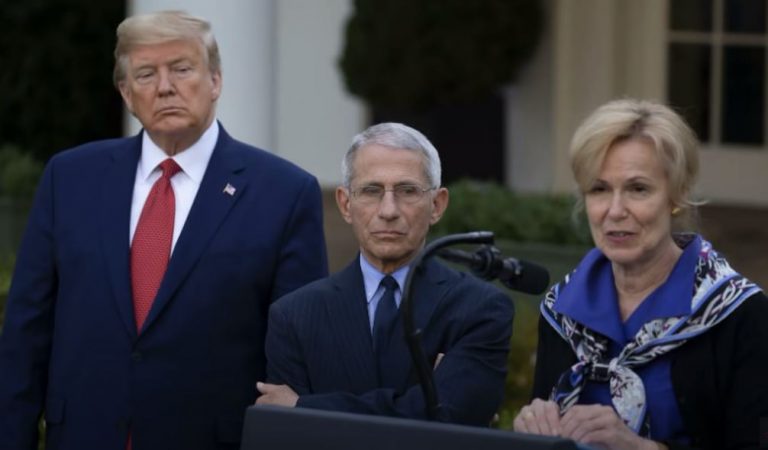 The Fauci Lie – He Continues to Support Covertly Bill Gates & Should be Criminally Investigated – NOW!

Posted May 14, 2020 by Martin Armstrong
The Fauci Lie – He Continues to Support Covertly Bill Gates & Should be Criminally Investigated – NOW!
There is nobody who deserves to be thrown in prison more than Anthony Fauci. He survives ONLY because the left wing press and Democrats will continue to support him as long as he keeps undermining Trump every chance he gets. There are plenty of specialists who are screaming that this guy is a fraud. The mainstream press will never allow such a word to be printed and YouTube will act like Nazi and burn any post that contradicts a word this criminal has to say.
Fortunately, it was only back in October 2013 when Bill & Melinda Gates Foundation donated $100,000 to Manchester University for a study to improve the experience of using condoms by using nano-carbons such as graphene or carbon nanotubes incorporated into the condom material to enhance their thermal conductivity. That has been their real agenda – reduce population growth which is totally inconsistent with their demand to vaccinate the entire world. There were those who wanted Manchester to ask the Gates for financial support. Perhaps they will celebrate the day they did not.
A team of researchers from The University of Manchester, Salford Royal and Res Consortium, have shown that a significant proportion of people in the UK- over 25% – is likely to have been infected already by the COVID-19 virus. They have concluded that Gates' vaccine is not necessary. They have stated that while social distancing helped, the critical fact was the
NATURAL CONSEQUENCES OF CUMULATIVE COMMUNITY INFECTION!
https://d33wjekvz3zs1a.cloudfront.net/wp-content/uploads/2020/04/Doctors-California.mp4?_=1
Video Player
00:00
12:11
In other words, the very doctors who came out and YouTube Removed were correct. The virus is self-limiting in an of itself, which is what I have been stating from the outset. The virus would have peaked out by the Week of April 6th and that was from simply studying the cyclical life cycle of viruses.
It is TIME for a CRIMINAL investigation of Fauci!
———————————————————————-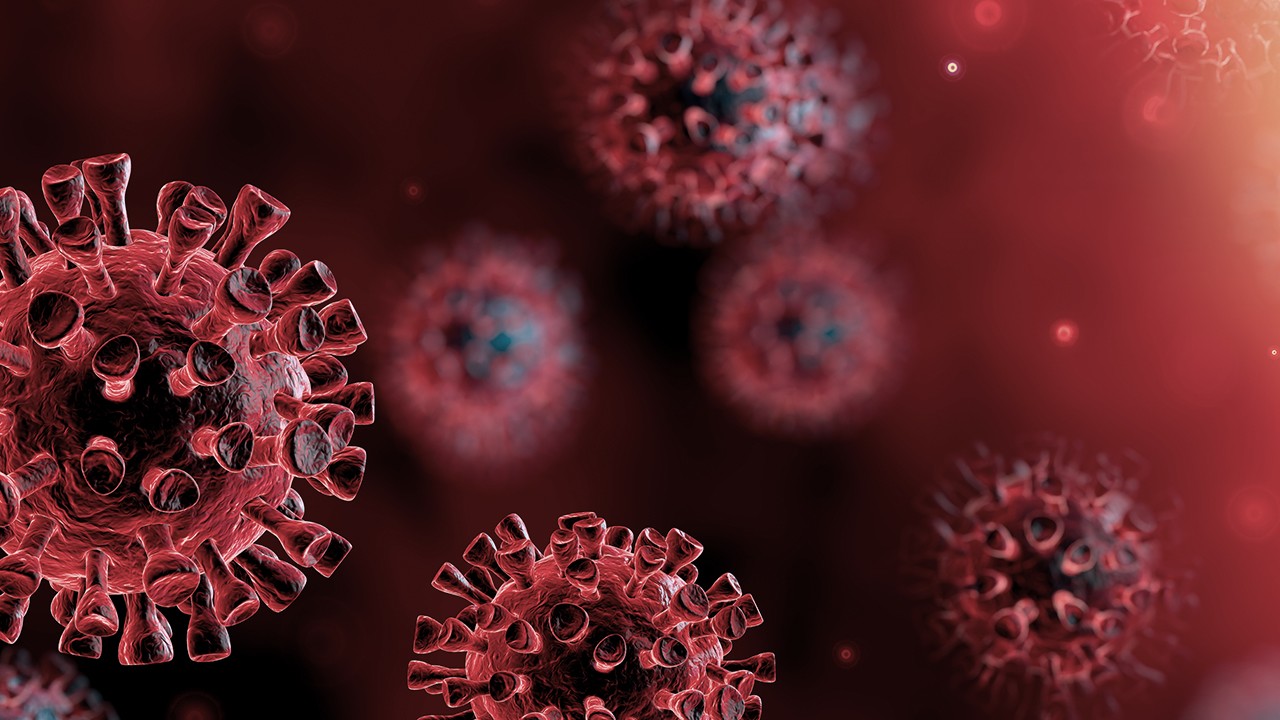 Fauci Knew since 2005 that the Malaria Drug Can even Cure Coronaviruses & Conflicts of Interest Abound
May 7, 2020
Armsrong Economics Blog/Conspiracy
Re-Posted May 7, 2020 by Martin Armstrong
Trump is disbanding his team on the virus and that include Fauci. It is hard to go against him for the Democrats will continue to raise him falsely as the savior of America along with Bill Gates. But in a NIH 2005 study, the found that "Chloroquine is a potent inhibitor of SARS coronavirus infection and spread." Fauci has been rejecting the use of this and has been preaching the Gates vaccine solution. The report stated:
"We report, however, that chloroquine has strong antiviral effects on SARS-CoV infection of primate cells. These inhibitory effects are observed when the cells are treated with the drug either before or after exposure to the virus, suggesting both prophylactic and therapeutic advantage. In addition to the well-known functions of chloroquine such as elevations of endosomal pH, the drug appears to interfere with terminal glycosylation of the cellular receptor, angiotensin-converting enzyme 2. This may negatively influence the virus-receptor binding and abrogate the infection, with further ramifications by the elevation of vesicular pH, resulting in the inhibition of infection and spread of SARS CoV at clinically admissible concentrations.
Conclusion
Chloroquine is effective in preventing the spread of SARS CoV in cell culture. Favorable inhibition of virus spread was observed when the cells were either treated with chloroquine prior to or after SARS CoV infection. In addition, the indirect immunofluorescence assay described herein represents a simple and rapid method for screening SARS-CoV antiviral compounds."
I have stated that my cousin caught from his wife who was a front-line nurse dealing with COVID-19 patients in New Jersey. He went to the hospital and after two days of administering the malaria drug, he was released and went home. It was 67 and overweight which was the typical risk factor for this virus.
It really would be a patriotic act for the Department of Justice to open a case on these conflicts of interests. If the public can be shown that this was a deliberate scare tactic used by Gates to launch his worldwide vaccine program when he control the entire health system as a monopoly, then this will help to restore the public confidence and get them to turn AGAINST any politician who has been supporting Gates.
———————————

Bill Gates Says his Vaccine is the Final Solution – But Why?
Posted May 12, 2020 by Martin Armstrong
This COVID-19 is by no means even as bad a SARS. The death rate is confined to the elderly who die from the flu. So what is really going on here? All the data demonstrates that this is not a major threat to the world community. Nevertheless, it has been exploited and the real reason remains clouded in mystery. Some say it is to inject some vaccine that will sterilize much of the world to create his father's goal of depopulation.