Union City neighbor shoots man he witnessed stabbing woman
By Kim Leoffler
Published February 18, 2023 11:27PM
Reposted under the Fair Use Doctrine
https://www.fox5atlanta.com/news/union-city-neighbor-shoots-man-he-witnessed-stabbing-woman
Neighbor witnessing stabbing shoots suspect, police say
Union City police are praising the actions of a neighbor who they say stopped a man who had stabbed three women early Saturday morning.
UNION CITY, Ga. – Union City Police are praising a neighbor they say stopped a man who stabbed three women early Saturday morning. The man being hailed a good Samaritan spoke exclusively with FOX 5 Atlanta after the incident.
"I just couldn't sit there and watch and hear what was going on," Josh Dobbs told FOX 5's Kim Leoffler.
Dobbs said he just jumped into action when he heard what he correctly assumed were a woman's screams coming from the Hidden Lake Apartments.
Police said it turned out that two women had already been attacked, and Dobbs would just happen to step outside when the suspect began to stab a third victim.
One of the victims called the Union City Police for help.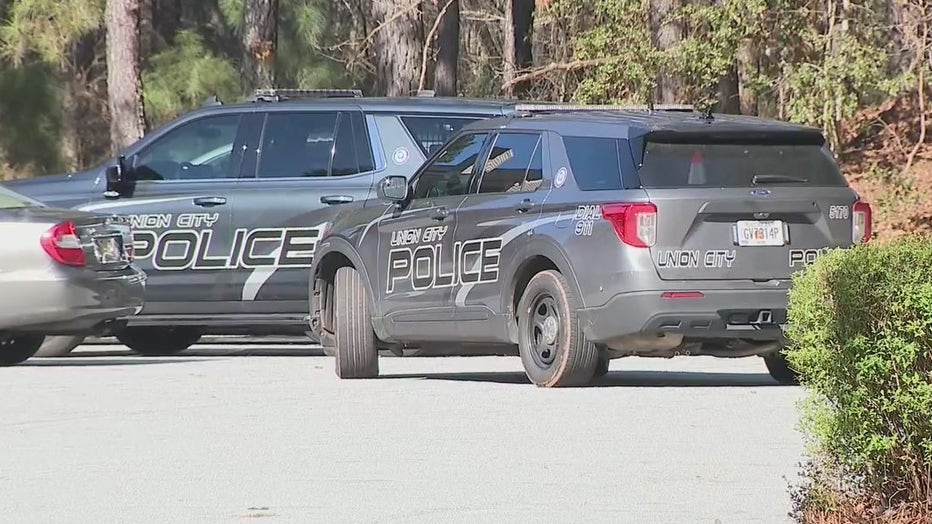 "Officers responded to that location where they observed a female lying outside in between cars who had also been stabbed, as well as two subjects behind the apartment–the incident location. One had been stabbed, and it appeared the other one had been shot," Prentice Brooks Union Police Department said.
Police said the person who was shot was the suspect accused of stabbing the women.
"As the male subject was assaulting these female subjects with the knife, an onlooker saw the assault taking place," Cpt. Brooks said. "He stepped up and stopped the threat. He did shoot the suspect."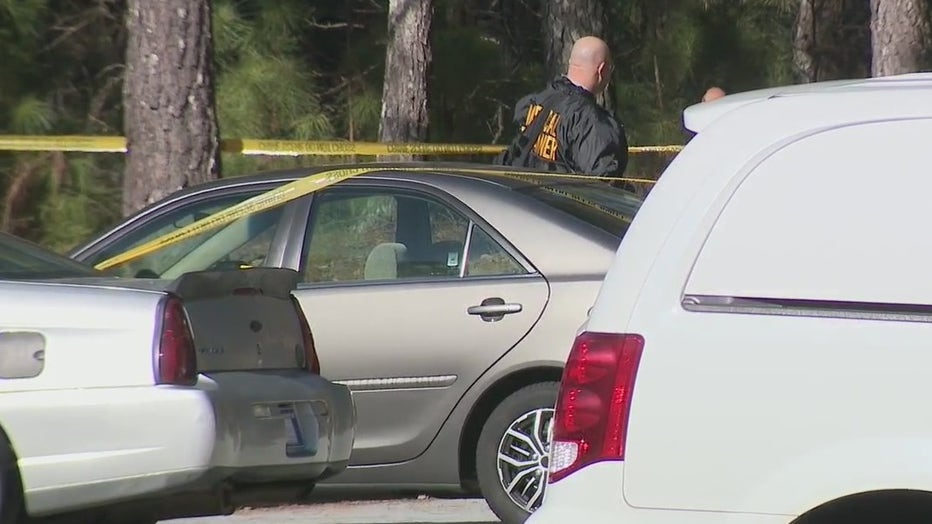 Police said one of the women died after the stabbing.
"We actually commend him for what he did and stepping up," the captain added.
The suspect was taken to the hospital where he later died from his injuries.
"I have a daughter, and I have a lot of respect for females and everything, so I was just doing the right thing and stepping up," Dobbs told FOX 5.
Police are still investigating the incident, but for now they said this seemed to be the result of a domestic dispute.