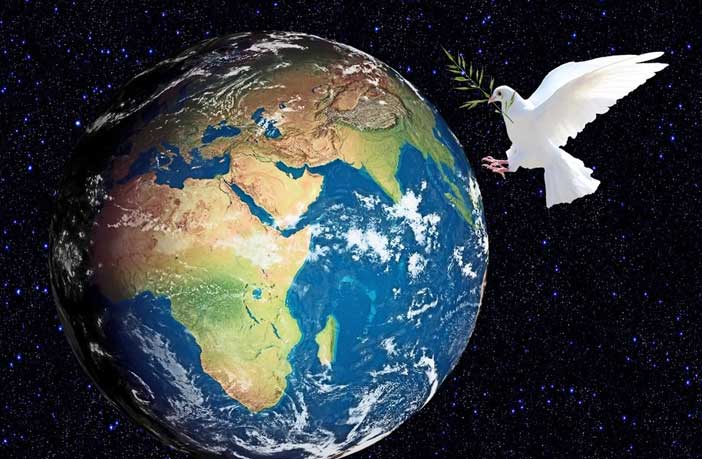 Meditation
Peace Meditation Videos — Urgent Peace Meditation April 15th
By Editor April 14, 2018
http://www.theeventchronicle.com/the-event/peace-meditation-videos-urgent-peace-meditation-april-15th/
The first two official Peace Meditation videos (English and German) have been created, more languages will be added soon. Make them viral and spread them through your networks!
English:

German:
In addition to that, guided meditation videos have been created in 13 languages:
A very informative article about our Peace Meditation with many audio, video and interactive assistance tools is available here:
https://www.welovemassmeditation.com/2018/04/april-15-16-syria-peace-meditation.html
You can join our meditation in real time on COEO here:
http://meditate.coeo.cc/m/1030
A sharable facebook post about the meditation is here:
And the facebook event here:
https://www.facebook.com/events/197084094238513/
Victory of the Light!
This article (Peace Meditation Videos) was originally published on The Portal and syndicated by The Event Chronicle.