Astounding Ancient Technology That Scientists are Unable to Explain
By Editor May 2, 2018 No Comments
http://www.theeventchronicle.com/forbidden-history/astounding-ancient-technology-that-scientists-are-unable-to-explain/
Stone blocks weighing many tons, that bear no chisel marks, so the means by which they were shaped remains a mystery. Did these civilizations have the technology to melt stone? Conventional history generally attributes these works to known civilizations, the evidence suggests that they were, in fact, made by much older civilizations. Did these techniques develop on different continents separately or was there a worldwide civilization creating these works?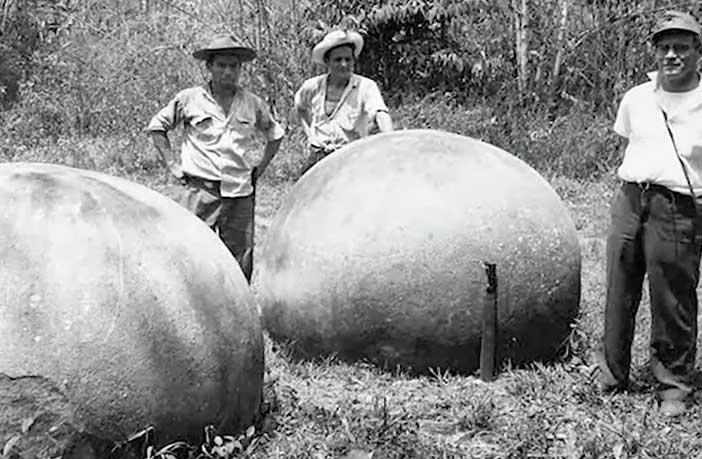 Everybody who has traveled to Egypt, Mesopotamia, South America and many more places has seen it: the astonishing craftsmanship of these ancient stoneworkers. The precision fit of large stoneblocks is eminent in both the Old and New World. It is hardly imaginable, that all of this should have been done by pure manual work alone. The same applies to the smaller, but surely not less perfect artefacts, like huge stone balls. What did they know that we don't know today?