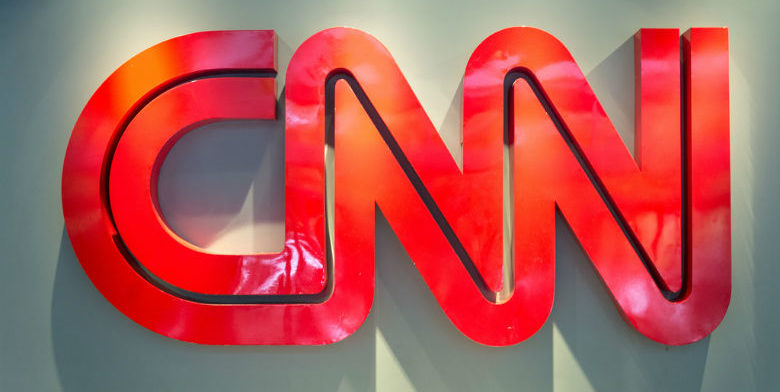 One Third Of Americans See Media As "Enemy of the People"
The propaganda, lies, and social manipulations are finally being recognized for what they are!
by Georgette
CNN and other media outlets have been caught in too many lies… the people are waking up.
Although leftists screamed when President Trump declared a number of news outlets an 'enemy of the people,' his remarks are not singular.
In fact, liberal manipulators and propagandists got a shock with a new poll that came our on Monday.
The Hill reported:
One-third of Americans say the news media is "the enemy of the people," according to a new Hill-Harris X poll survey.
The poll, released Monday, found that the sentiment is strongest among Republican voters. According to the survey, 51 percent of Republicans polled said they thought of the press as "the enemy of the people" compared with 14 percent of Democrats and 35 percent of independents who said the same.
A majority of all respondents overall signaled support for the press, with 67 percent saying that the "news media is an important part of a democracy."
[Look at the ignorance here… America is not a democracy, it is a representative republic.]
Among those surveyed, respondents were most closely divided on the issue in rural areas. Forty-six percent of rural Americans said they believed the news media to be the "enemy of the people," compared with 54 percent of those who said the news media is a crucial part of democracy.
The survey comes as American news media grapples with maintaining the public's trust. According to Gallup, trust in the news media is the highest it has been since 2009, but still remains levels last seen in the late 1990s and early 2000s.
President Trump regularly derides news coverage he dislikes as "fake news," using the label to demean the press at campaign rallies, but has also labeled specific news outlets the "enemy of the people."
The remarks have drawn criticism from those who have urged him to tone down his attacks on the media, particularly in the wake of recent threats and violence against journalists.
The Hill-Harris poll was conducted June 29-30, 2019 with a sample of 1,000 registered voters. The poll has a margin of error of plus or minus 3.1 percentage points.
—Tess Bonn
Finally! People are waking up to the fact that these liberal media giants intend to usher in complete slavery for the masses… and the elite think they will rule us.