I know that it is not like me, to post something good. But here goes: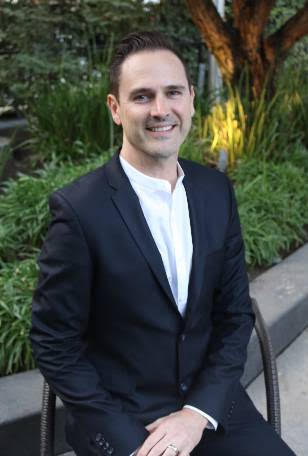 ~ Todd Olivas
Court Reporting Agency Owner and Owner of DeadlineCalculator.com
I don't know why I never posted this before. I have had a link to deadline calculator on my website, like forever. I guess, better late than never. I have even donated to the site a couple of times, because it is so damned useful. I guess you could use the calculator for any due date for anything that you want. Obviously it is invaluable for determining court date.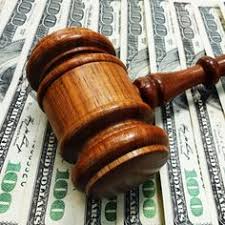 With the Covid-19, there are numerous Court and case related issues. I went to check a due date for something a few minutes ago, and this was on the deadline calculator site, so I thought I would pass this on for anyone who needs the information.
http://www.deadlinecalculator.com/
"There's a big problem…
I bet you have amazing goals for your legal life and career.
To accomplish those goals, you need to constantly be serving your clients and doing your job.
But there's a HUGE problem…
Coronavirus has got you locked inside… and even while working online is doable, there's still things — like DEPOSITIONS — you can't get done.
It doesn't have to be this way. It shouldn't be this way.
What if there was a way to still move your cases forward that was safe, easy and at no extra cost?
What if you had a step-by-step guide for taking depositions remotely via the Zoom app… a blueprint for something so powerful people are calling it "the new normal"?
If you're ready to solve your cancelled deposition problem for good — open this free Guide to Remote Depositions.
~ Todd Olivas
P.S. I'm not kidding about this being the new normal… our Zoom depos have grown 125% in the last week alone.".
I hope everyone is well, and yall have a great week!