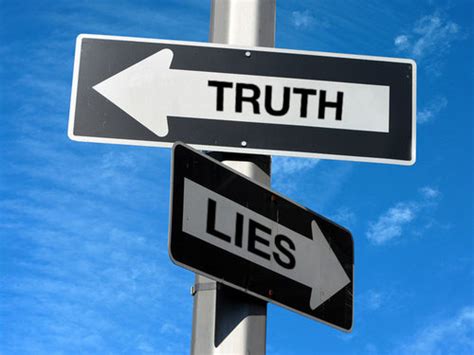 It literally has gotten to where, I don't believe anything, said at any time, by anyone, other than a handful of people. People that also have been lied to during their whole lives.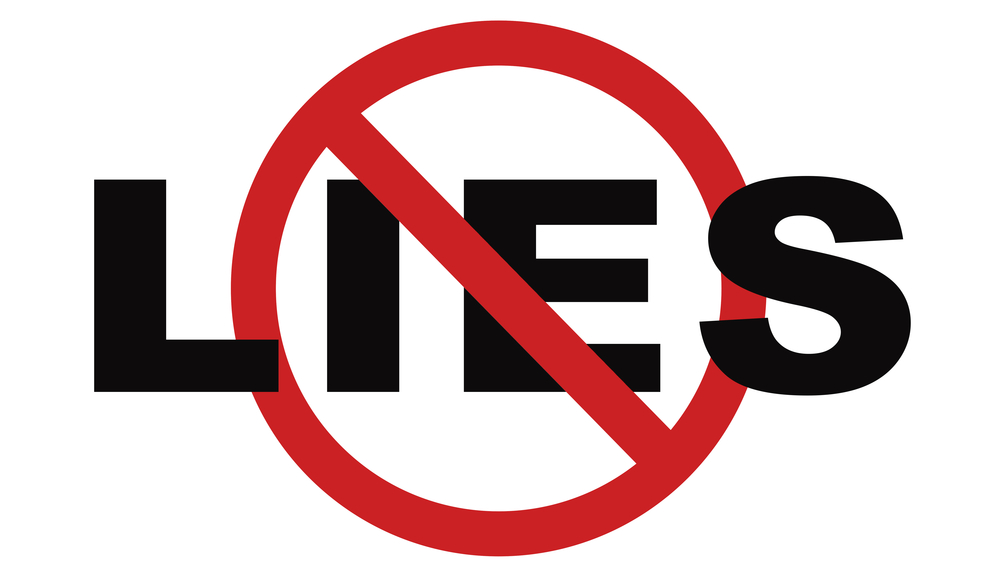 It is amazing, everything we thought we knew is wrong. The inventions of geniuses has been kept secret; people murdered and their patents stolen just to keep us in the dark. Screw the state of the planet, we want to continue making money on oil, and all energy.


What a crock of shit! And what do we do? Like a bunch of gullible cattle just accept everything, when deep down inside, most of us know it has all been a lie.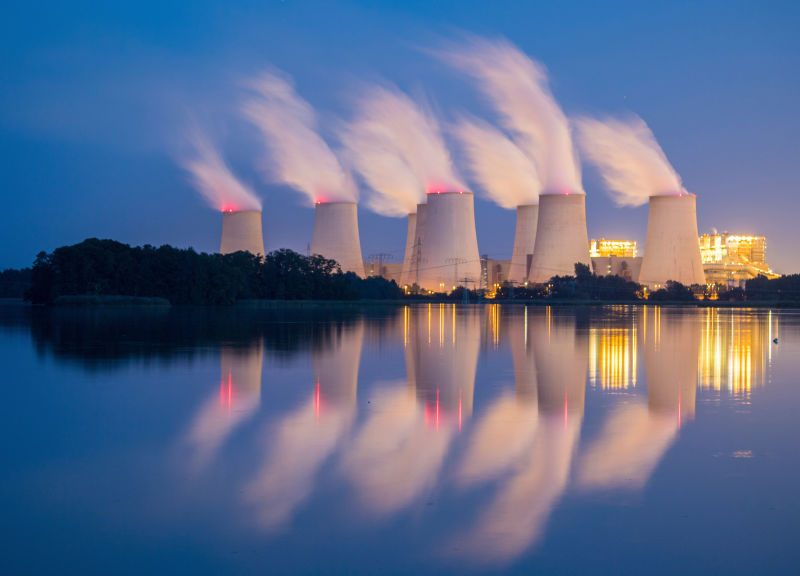 (Carbon Tax. Carbon Tax. Carbon Tax)

Carbon tax? Get fucking real! The taxes we pay go to the Federal Reserve. There is nothing Federal about the Federal Reserve, it is just one more great big fucking lie, to make us continue being the good little slaves that we are. I don't know about you, but between the fucking crooked courts, with their crooked fucking judges finding in favor of the fucking crooks, I have had enough!
ELKINS v. UNITED STATES, 364 U.S. 206 (1960) 364 U.S. 206?? No. 126.
Argued March 28-29, 1960.   Decided June 27, 1960.
"In a government of laws," said Mr. Justice Brandeis, "existence of the government will be imperiled if it fails to observe the law scrupulously. Our Government is the potent, the omnipresent teacher. For good or for ill, it teaches the whole people by its example. Crime is contagious. If the Government becomes a lawbreaker, it breeds contempt for law; it invites every man to become a law unto himself; it invites anarchy." 277 U.S., at 485 . (Dissenting opinion.).
It is really hard to pinpoint just when the onslaught of lies began, and even escalated. Apparently thousands of years ago. You know, scientists cannot even agree upon the age of the earth. The scientists are some of the biggest liars too.
UFOs don't exist, there are no aliens, we landed on the moon, global warming (they're going to have a hard time explaining global warming when it's the ice age coming, not global warming. Then on top of that, they have everyone going around believing that it is our fault. OUR FAULT???
See: "Climate Scientist Admits To Lying, Leaking Documents" "he confessed that he had lied to obtain internal documents from the Heartland Institute, a group that questions to what extent climate change is caused by humans" .
How can it be our fault, when they were the ones keeping us using fossil fuels. They have known for at least, yes, at least, fifty years, that we could have been using clean FREE Energy! But, can you imagine what it would be like for everyone on earth to have clean, free energy? My God! Everyone would be much more equal to one another, wouldn't they?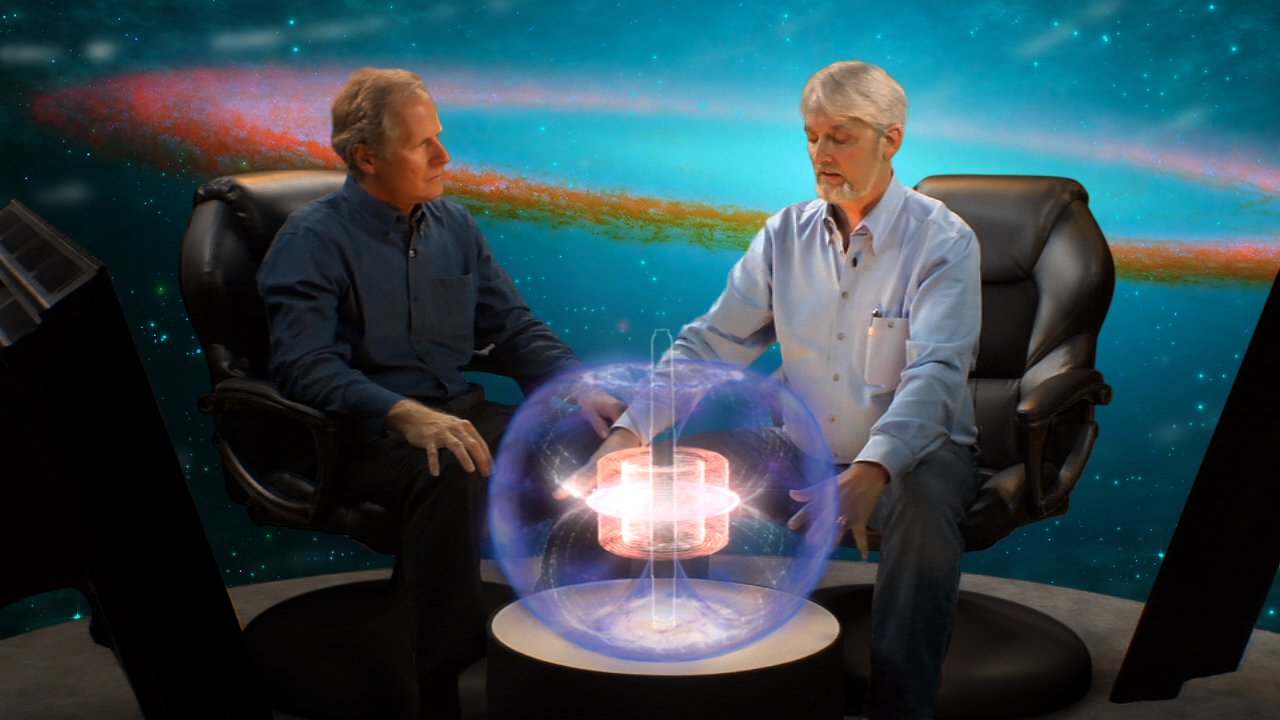 "Inventor of 'Free Energy' Electrical Generator: 'I've Been Poisoned Several Times'". Look what they did to Tesla, and any other genius that wanted to share what they had learned, with us? They have been discredited, killed, and some very recently killed.
Why has Elon Musk repeatedly been plagued with fires at his Tesla shop?
Like Obama going to Africa and telling them that they can't have A/C and no every household needs a car. Who the fuck is he? Going to Africa, while he was the US President telling the Africans that crock of shit, while knowing that free energy was capable, and in fact, clean and free.
But you know, if we had free, clean energy, we would all be using it, and the lies about needing oil, together with the utility companies forcing bills to keep warm, bills to keep cool, bills to use the computer, we pay for everything we do. Why? Because the lies and secrecy have kept us in the dark ages.
Listen to Dr. Steven Greer sometimes. He is brilliant, and he has been trying to force disclosure for 25-30 years.

Do you know what the excuse for not doing full disclosure now is? It is because people will get so mad, that there will be meltdown. All of these people that have been foreclosed upon, all of these people that pay extremely high power bills, gas bills, all of these people that are being taxed out the ass, all these nuclear power plants that we are paying for, and will never benefit from, unless you find cancer at younger ages beneficial…

What is wrong with the people? How can we go to work every day, knowing we are living a lie, while our children and grandchildren are at school where their young developing minds are being twisted with sick gender bullshit by people running a sick experiment on all of us? And half of the US is so worried that Hillary didn't get elected and Trump did. SO FUCKING WHAT!!! The Clintons are bigger crooks than most everyone in the US combined!
The same idiots, are so sick, they have had to be given a diagnosis of Trump Derangement Syndrome. So you get the sickos with Trump Derangement Syndrome, together with the Antifa, and the fascists and the communists in this country, and before long, I hate it, but before long, unless the sleeping half awakens soon, we will be just like Venezuela, where they are so hungry, they have eaten all of the animals out of the zoos, they have eaten their pets, and the pets of their neighbors. Last I heard, they were eating all of the grass growing on the ground. And these people want socialism???? Where the fuck did we get these people from.
You know what I saw a day or two ago? I saw where in the Court's instructions, and the Court's rules, you are no longer allowed to refer to the gender of a person. People are no longer male, or female, they are whatever the hell they claim they are that day. A dog, a mule, a building, an airplane…
What the fuck people!?! Get over the bullshit!
I could go on all day with the things we have been lied to about. Take my word for it. Everything we've ever been told, history, current, whenever, it has all been a lie…