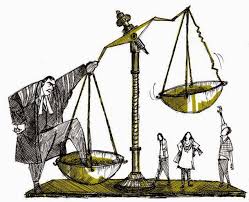 Too, whenever you file a case, you need to do everything, as if you plan to appeal. Every case goes to appeal, unless it is so shitty a case that it don't warrant an appeal. Everything you do in your case should prepare for an easy appeal, you have to be diligent, as if you are the one being sued, and you have to do plenty of discovery if you want anything from the opposing party, and the most important thing, is you have to follow the Rules of Civil Procedure, Uniform Superior Court Rules, the Court's Rules and all Orders.
If any of the above things have not been followed to a "t" then you have made it hard for yourself, and will most likely loose the case. If you have planned to appeal, which should always be done, then it will be easier and less costly to appeal.
Damn, that's good, I am going to post.