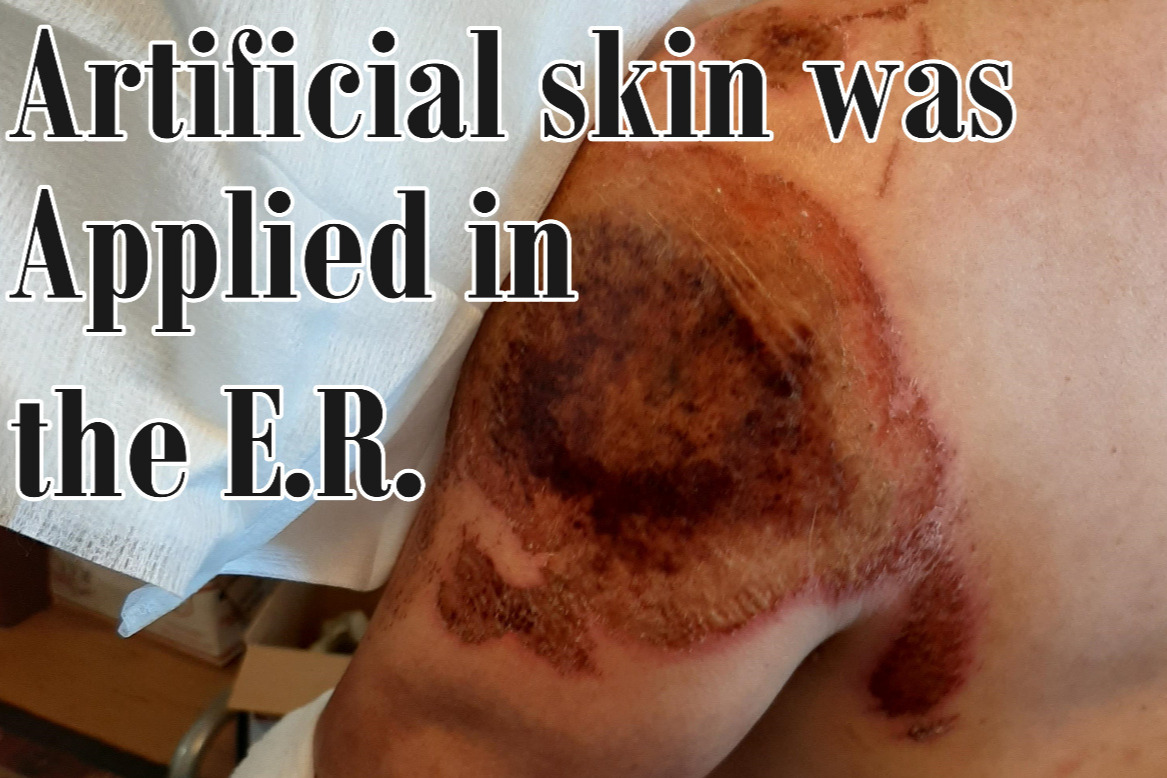 ANNOUNCEMENTS
Here is a note from one of our members who is in great need of our help. His name is Ron Hatton. If you can help, it will be greatly appreciated.
Thanks,
Jan
Hello, to you, my friends and associates.
I was almost murdered on Wednesday June the 3rd after agreeing to take a man to visit his ailing mother in Stockton, CA. When I was dropping him off (he was beginning to scare me), he beat me severely, and since I couldn't just let him steal my van, drug me 1/4 mile down the road with my body stuck under the van (with a flat tire) before managing to throw my body into a guardrail at about 30 mph.
There is almost none of my body that isn't damaged. I need assistance in many ways. I have lost a goodly portion of the skin (down to the muscle) on my left side, with less damage on the other areas, and not a portion of my body untouched (save for my right ring finger and my winky. Thank god for that!) and is more painful than anything I can remember, and can't even imagine until now.
I don't like asking for help, as you all know. Also, as I have dedicated my life to helping others for more than a decade, and now need help in the worst of ways, I thought I would ask you all to help spread the word to your friends in the hope of meeting the tremendous financial burden this has put on my life.
I would love it if you took a moment to check out my GoFundMe campaign:
https://www.gofundme.com/f/almost-dead-by-demon?utm_source=customer&utm_medium=email&utm_campaign=p_cf+share-flow-1
Your support would mean a lot to me. Thank you so much! I mean it.
Ron Hatton
"Gadgetman"
406-422-3291